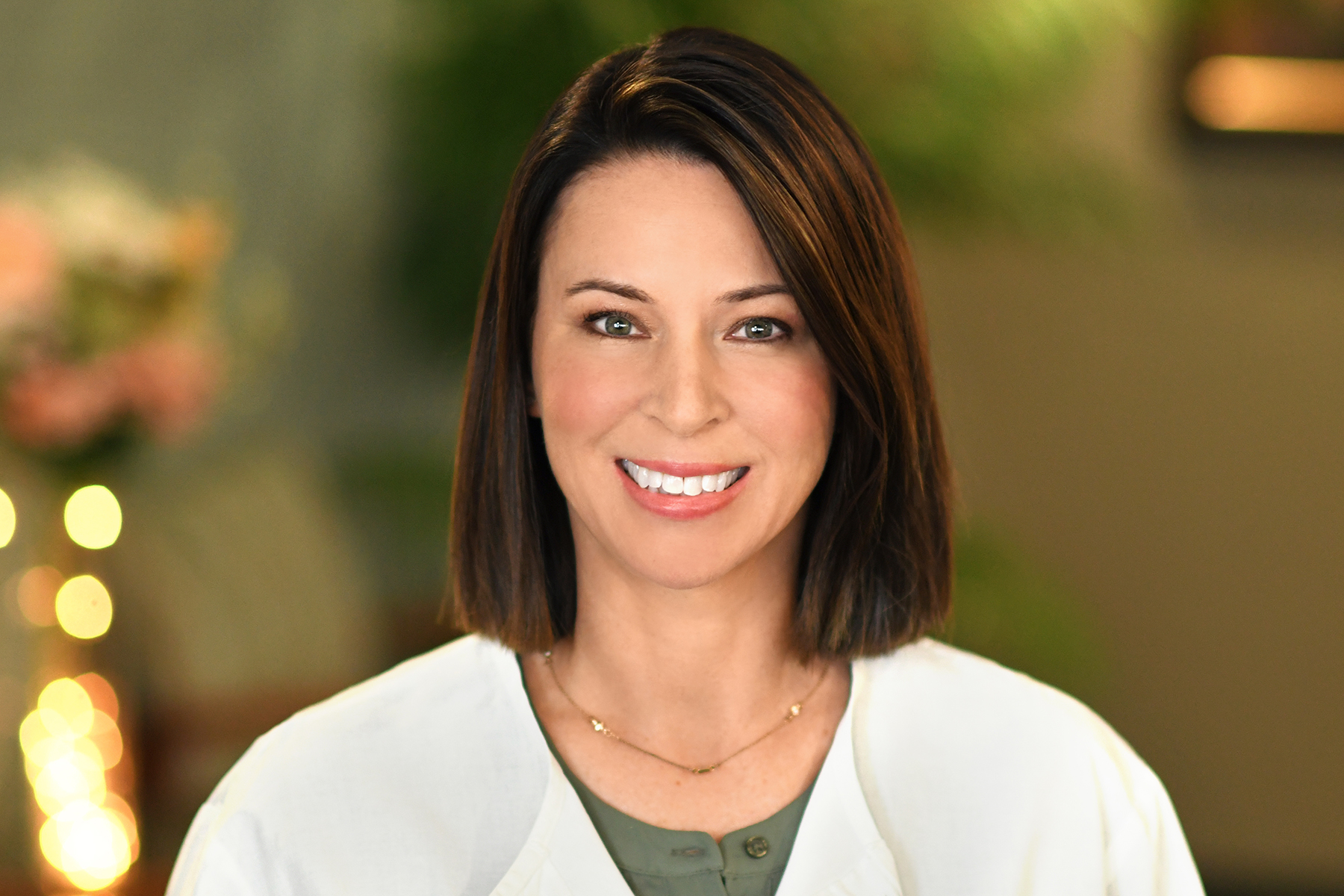 Passionate about her work in women's health, Triage Nurse Jenn Robinson has worked with patients from newborns to the elderly in her previous family practice nursing role.
"I love being a triage nurse at Clinic Sofia. We are here to answer any questions, discuss any concerns, and help coordinate any needs our patients are having. We are able to really take the time to talk with patients and give them the support they need with their women's health needs. The best part of being a nurse is helping someone through the hard times and then being there to celebrate the good times and this happens every day at Clinic Sofia."
She appreciates the chance to get to know patients and families through the years and serve as an integrate part of their health care team.
When she's not connecting with patients at Clinic Sofia, Jenn enjoys relaxing at home with her husband and two daughters: "I usually have a home project I'm either thinking about starting or wishing I never started. And I'm always reading something—either literary or historical fiction novels."
Education
University of South Dakota, Associate of Science in Nursing
Lake Area Technical Institute, Watertown, South Dakota, Licensed Practical Nurse
Certifications