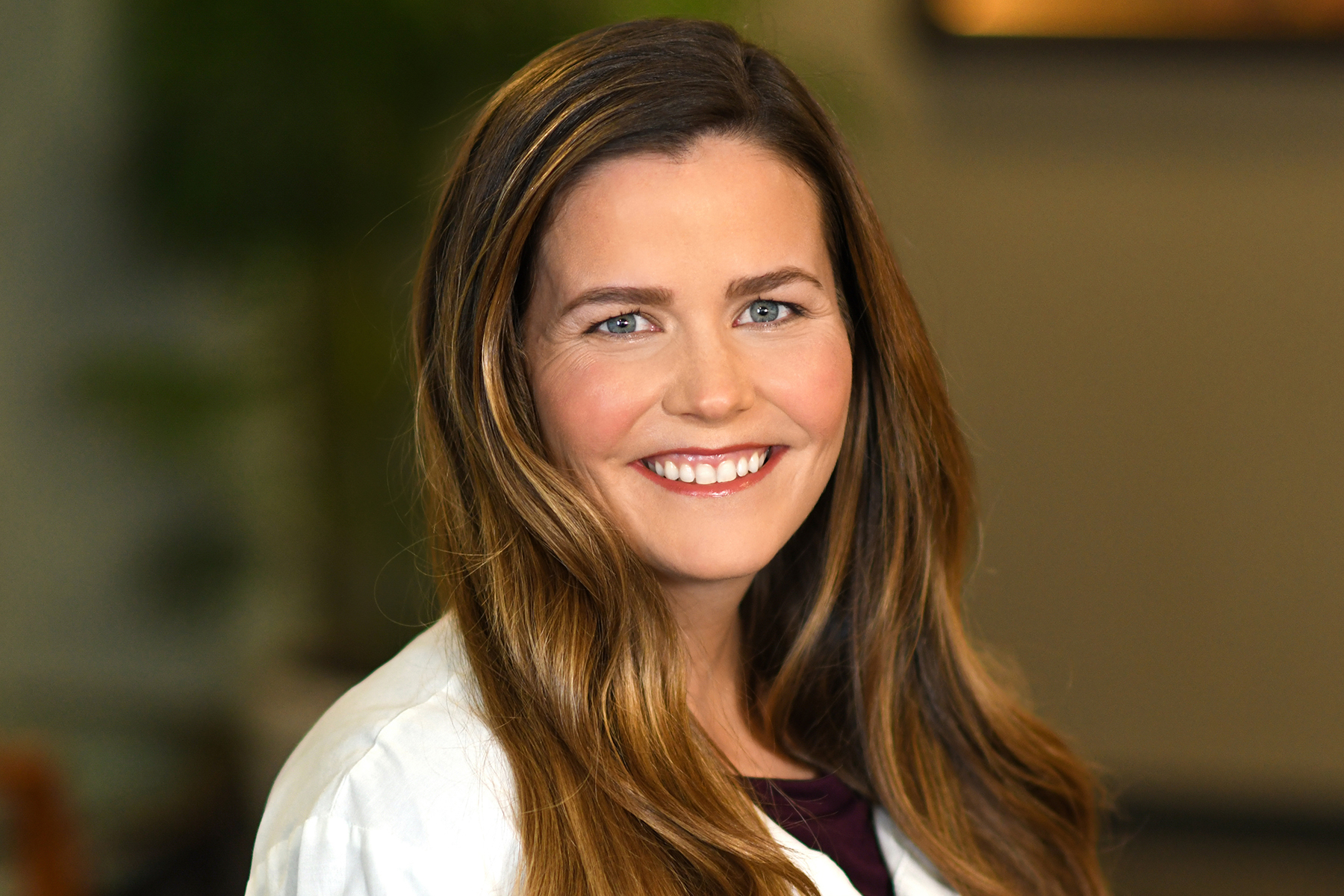 Triage Nurse Jane Jorgensen loves supporting women, which is why she transitioned to nursing after four years as a Certified Medical Assistant with Clinic Sofia.
"It is a privilege to care for women, and I love having the opportunity to give our patients a safe space to discuss, learn and feel confident in the decisions they make regarding their obstetric and gynecological care."
Jane is grateful to be able to provide nursing care in such a nurturing environment. "Clinic Sofia is truly the best place to work. Every staff member is so supportive. The managers and providers truly care about each member of the team and will do what they can to create an enjoyable workspace for each employee. Everyone comes together to create a fun, and supportive environment."
With a passion for health and wellness, Jane previously served as a personal trainer and metabolic specialist for Life Time Athletic Club, helping clients achieve their wellness goals. When she's not at work, Jane enjoys trying new foods and spending time with her husband and daughters.
Education
Rasmussen University, Bachelors of Nursing
Rasmussen University, Associates of Medical Assisting
Gustavus Adolphus College, Bachelors of Arts, Health and Fitness
Certifications